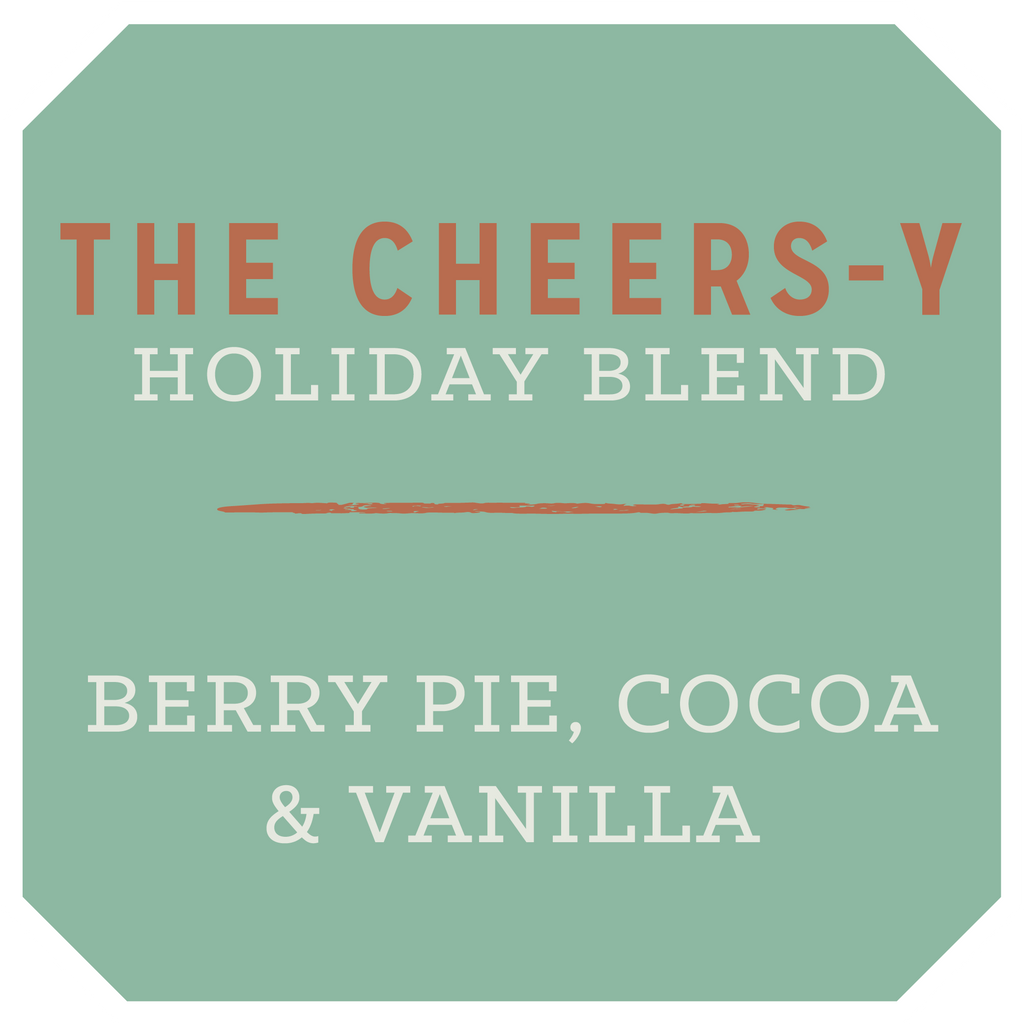 The Cheers-y Holiday Blend
$ 21.00
For the uninitiated, Cheers-y is the time of year when we switch out our delicious and traditional Brazil-based espresso at our shops for an equally delicious, naturally processed Ethiopia. It has become a tradition each year and is something a lot of people now look forward to. The espresso, when dialed in, tastes of Berry Pie, Vanilla, Cocoa, and is insanely delicious when paired with milk.
This year's Cheers-y comes from Hambella in West Guji. The owner of the processing site focuses exclusively on natural process coffees and is pouring considerable resources into refining and elevating their coffee quality along with investing in the small holder producers bringing their coffee cherry to the site.

Cheers-y will run from Thanksgiving to New Years and is our way of jumping into the holiday season- after that it will disappear until next year!
Enjoy!
Location: Hambella, West Guji, Oromia Ethiopia
Producer: Small Holders and Abiyot, Owner, Buno General Trading
Importer: Falcon
Process Method: Natural
Varietal(s): 74112 Ethiopian Landrace
Elevation: 2320 masl
Roasting Schedule:  

We roast every Tuesday and Deliver/Ship every Wednesday. All orders must be received by 11:59 p.m. on Mondays to ensure delivery during the current week.
Related products