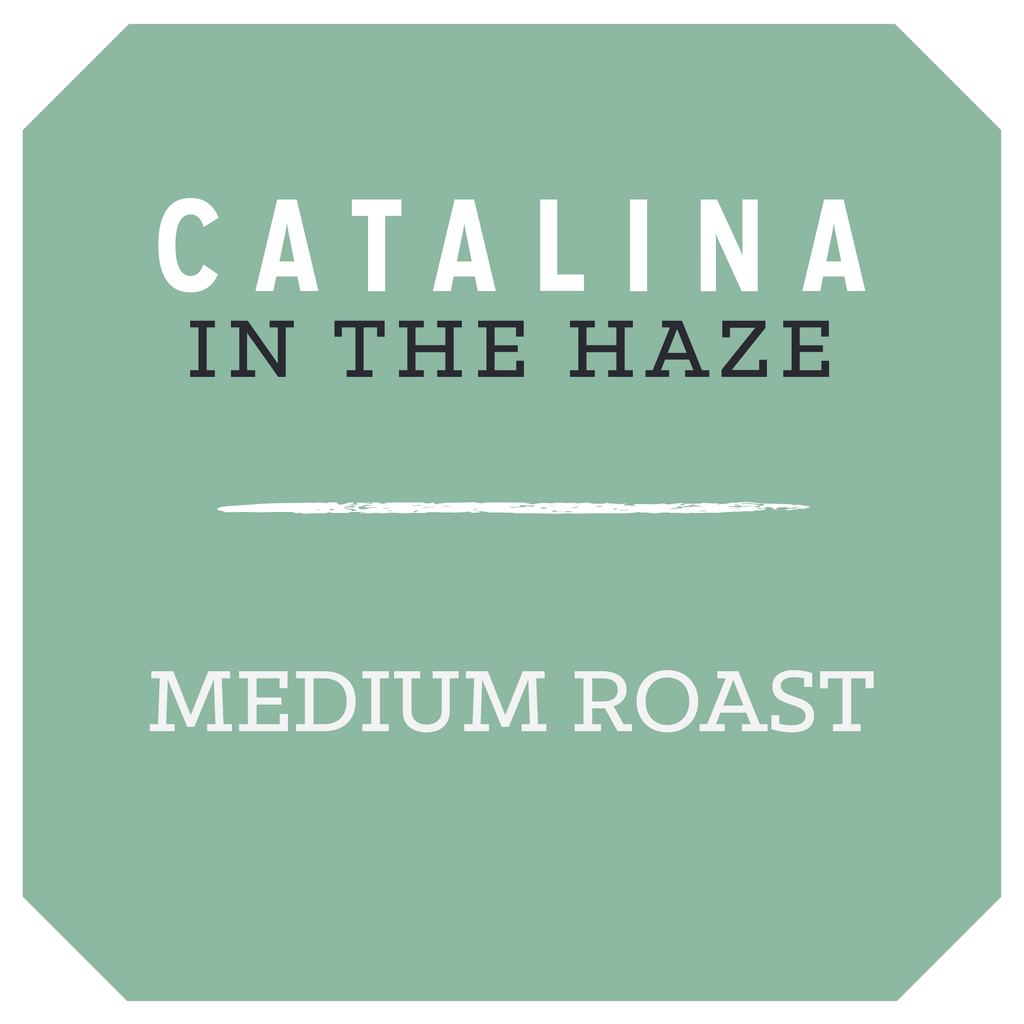 Catalina in the Haze
$ 18.00
This coffee embodies that far off gaze in the morning, where in Southern California we see the silhouette of Catalina Island, more often than not in a haze of marine layer. This coffee is comforting while still being contemplative. Exactly the kind of coffee we want to wake up to each day.
It's tasting notes will revolve around caramel sweetness, chocolate, and sweet dried cherries without anything bitter. It pairs nicely with cream and sugar, but it's crafted with the kind of body, sweetness and nuance to drink black. Enjoy!
Roasting Schedule:  

We roast every Tuesday and Deliver/Ship every Wednesday. All orders must be received by 11:59 p.m. on Mondays to ensure delivery during the current week.
Related products